Poetry: Magnum Opus/Heartbeat/Adventures of Poe the Cat/Adventures of Poe the Cat II/ABRACADABRA/ Quo Vadis/Hello!/Wings of Love/Catharsis/Rebel Heart/Universe of Love/Symphony of Life/Szepcacy w Zaswiatach/Guardians of Universe/Dzwony Atlantydy/Dreamland/ Rebel Lovers, Rebel Hearts/Mistyczny Calun/Californian Girl/Symphony of Love/ War and Peace/Heartland/Love Story/To Liberty!/Szklana Kurtyna, tom 1: Ucieczka/Szklana Kurtyna, tom 2: Strategia Beehive/ Boski Chór/Boski Chór2/Boski Chór3/Boski Chór4/Boski Chór5/ Boski Chór8 /Boski Chór9 /Boski Chór10 /New York, My New York City/ Divine Choir
Je bestelt all je boodschappen online,
wij brengen ze thuis !
https://combo.bpost.be
Handicap International
www.handicapinternational.be
http://www.opel.be/ampera
( electric car/ elektrische auto )
Akrobatiek en Goocheltrucs
http://www.teorgemichael.com
A Ladies Concert - Oorlog en VredeVan grote romantiek tot populaire oorlogssongs .Van ernstige poëzie tot pittig cabaret, Van opera , over musical tot popsong!
Academic Help https://academichelp.net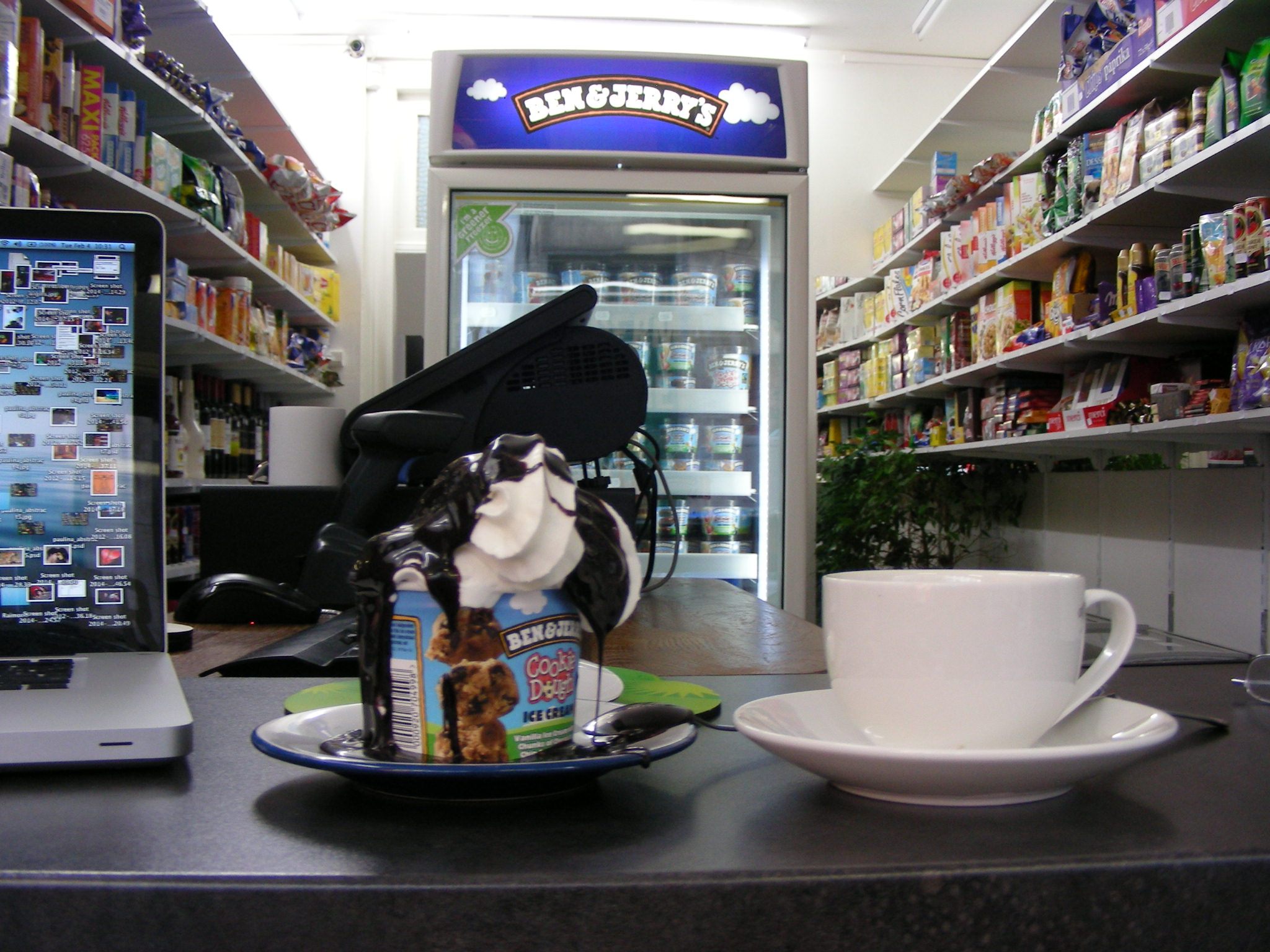 Bij GSMoplader.be bent u op het juiste adres als u op zoek bent naar een originele oplader voor uw telefoon of tablet. ij hebben een breed assortiment originele opladers van bijna alle merken!
https://www.gsmoplader.be
'Jaar na crash herstelt Ruben goed'
Libris Literatuur Prijs voor Yves Petry
Strauss-Kahn vrijgelaten uit cel
Netanyahu wijst oplossing Obama af
Beroep Instituut van Erkende Boekhouders en Fiscalisten, België
http://www.companeo.be
Schoonmaak firma
Breivik minuten voor aanslagen gefilmd
Adventure - Travel and Tourism -
Women World - Men World - Individual Homepages - Cars & Motorcycles
Niemand durft blasfemiewet aan
"Het is onze plicht om iemand die de profeet beledigt, te doden", legt mufti Mohammad Iqbal Naemi uit in zijn moskee in Islamabad...

'Besnijden is mishandeling'
http://www.belgischewebshops.be/
www.goedkopevliegtuigtickets.be/
http://www.groundzerofestival.nl/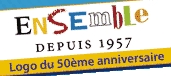 Beauty of Antwerp/Beauty Of Brussels 1/Beauty Of Brussels 2/Beauty Of Brussels 3/Beauty Of Brussels 4/Beauty of Brussels, photos
Steun Artsen Zonder Grenzen: Noodsituatie in Somalië en andere landen!
http://www.msf-azg.be/
Doe een gift
Massaal 'nee' tegen grondwet.
Nederland heeft de Europese grondwet verworpen met overweldigende meerderheid van 61,6 tegen 38,4 procent...
De Catalogus
De Moderne Mens
Originele en vindingrijke artikelen,meer dan 150 nieuwe verrassingen die heel wat gelukkigen zullen maken,zeldzame objecten uit alle windstreken,functionele,
decoratieve en verbazende decoratieve,helemaal speciaal!
Adres:
Leuvensesteenweg 573 - 1930 Zaventen.
Voor meer inlichtingen:
Tel. 070 225 010
Fax: (02) 725.04.66
http://www.saveurs-regions.be/
Rock'n'Roll on the streets of Antwerpen